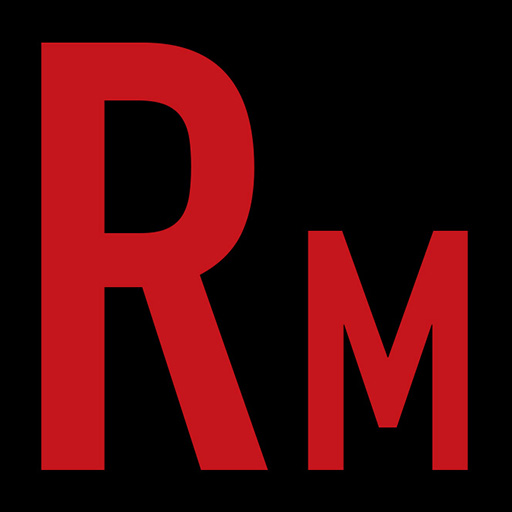 With seemingly every band either travelling to and/or playing the Maryland Deathfest we found ourselves without a "Creature Feature" this week. No pro-blem-o. This week we kick up our feet, broke out the beer and Lemmys, and just let loose. Everyone has played the "If I Won The Lottery" game. If money were no object, what would you do. We had our drunken version of this game geared toward Heavy Metal. Where would we go. What we do. How would we contribute further to the Metal World. Crack open one of your faves and give this a listen. In our "News, Views, and Tunes",we pay tribute to artists that created some key Metallic art. We crank some new tunes from Hate, Martydod, Jesus Piece, some classic Sodom and SNFU, and introduce Wykan in our "Indie Spotlight". Horns!!
This Episode is sponsored by Trve Kvlt Coffee. Summon the coffee demons to possess yourself a cup today!
Follow us on Twitter and Instagram.
Listen Live Thursday's at 8pm eastern on Pure Rock Radio
Drop us a line at radmetal666@gmail.com