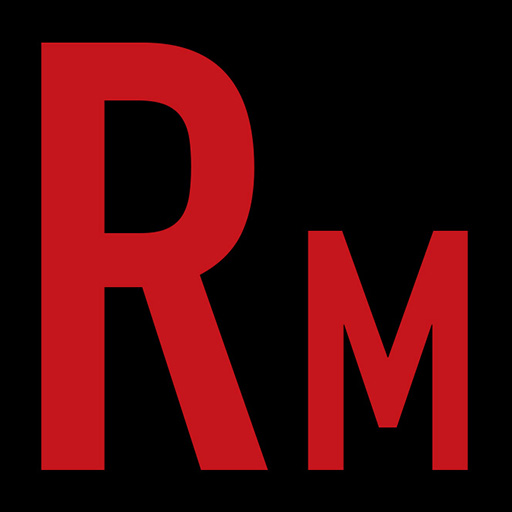 Another 'Bucket List" moment! Its beginning to look a lot like '87 'round here with a number of big name artists on the comeback trail. Leading the pack is the mighty Sacred Reich. The thrash veterans have been faves of ours since their awesome debut. Now decades later the Reich are back and ready to dominate once again. Step one - new album. "Awakening" will be hitting the racks this summer. To tide you over, we finally sat down with bass/vox Phil Rind. We get into the new album, inspirations for new material, and the band's relationship with Tony Forresta (Iron Reagan, Municipal Waste). And we have a personal "Thanx" to give him! In our "News, Views, and Tunes", we share tales from the live front and give our condolences on recent Metal tragedies. Musically we crank the new 'Reich plus new tunes from Nocturnus AD, Helevorn, Adrenaline, some classic Goblin, and introduce Regina hardcore bashers FPG in our "Indie Spotlight'! Horns!! 
This Episode is sponsored by Trve Kvlt Coffee. Summon the coffee demons to possess yourself a cup today!
Follow us on Twitter and Instagram.
Listen Live Thursday's at 8pm eastern on Pure Rock Radio
Drop us a line at radmetal666@gmail.com