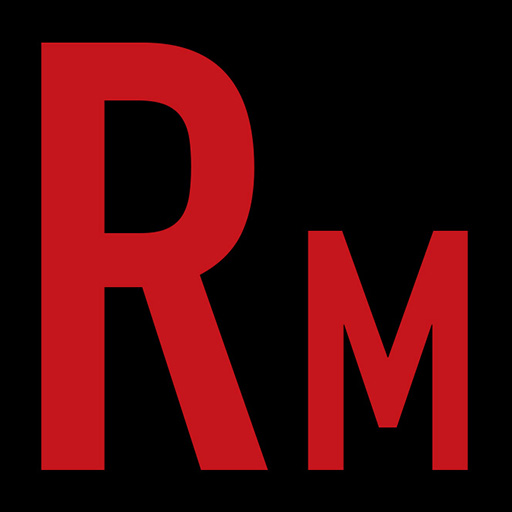 Better late than never. Canadian metallic noise rockers KEN Mode have obviously been on our radar from the get go. The Season Of Mist recording artists are an established, internationally renowned touting outfit. But they're also hometown heroes only now finally getting their spot on the "Creature Feature" hotseat. Right before hitting the stage in their primo slot at the Manitoba Metalfest, we sat down with all three members of the 'Mode - Jesse Mathewson (vox, axe), Shane Mathewson (drums), and Skot Hamilton (bass). We go over the latest record "Loved", their spot and impact on the Seasons label and just have a whole lotta fun. A highly entertaining chat not to be missed. In our "News, Views, and Tunes", we discuss the "perfect song" and give the Horns for "Vinnie Paul Day". Musically, we crank the new KEN Mode, new tunes from Full of Hell, SunnO))), Burial and introduce Montreal metallers Ghoulunatics in our "Indie Spotlight"! Horns!
This Episode is sponsored by Trve Kvlt Coffee. Summon the coffee demons to possess yourself a cup today!
Follow us on Twitter and Instagram.
Listen Live Thursday's at 8pm eastern on Pure Rock Radio
Drop us a line at radmetal666@gmail.com