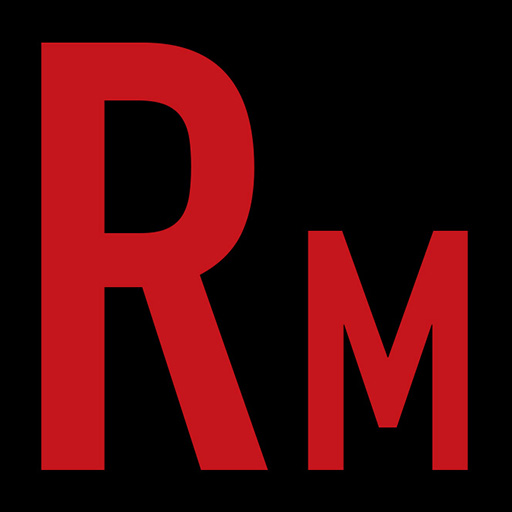 Veteran Italian symphonic extreme metallers Fleshgod Apocalypse have established themselves an artististic reputation for both their amazing discography and awesome live show. With their latest Nuclear Blast opus "Veleno" about to drop, we caught up with lead vox/axeman Francesco Paoli when Fleshgod (to their friends) tore thru town supporting the immortal Hypocrisy. Mr. Paoli was quick to discuss not only the new record but all things that go into making FGA what its is today. In our "News, Views, and Tunes" we discuss a Vinnie-less Hell Yeah and get into some NHL playoff hockey talk, eh. Musically, we crank some new tunes from Fleshgod, Abnormality, Lord Gore, Dead To A Dying World, and introduce Canadian deathsters Anomalism in our "Indie Spotlight". Horns!!
This Episode is sponsored by Trve Kvlt Coffee. Summon the coffee demons to possess yourself a cup today!
Follow us on Twitter and Instagram.
Listen Live Thursday's at 8pm eastern on Pure Rock Radio
Drop us a line at radmetal666@gmail.com