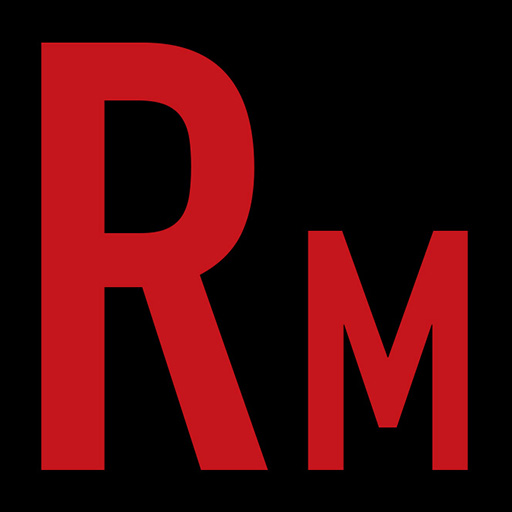 Around the RAM offices we're still strong supporters of underground record labels. Modern technology has decimated the industry but they still play a huge role in the careers of your fave artists. While some of the bigger labels get the lion's share of fans attention and finances, there's a strong contingency of smaller labels plying their trade. Smaller only in size and stature, not creativity or spirit. This week we want give the Horns to those labels flogging to out in the underground basement. A good place to start is with Argonauta Records recording artist Hey Zeus. These Boston stoner rockers are a prime example of indieriffic rock n roll. We caught up with the band as they were about to hit the stage in their hometown. To add fuel to the fire we spin a stack of like minded wax including Grave Violator, Hellripper, Bewitcher, Black Mass, Heretical Sect, Asthma Castle, Black Mass, Wilt, and Season Of Mist's KEN Mode. As well we trade live stories and cast our vote to have Ozzy knighted(!). Horns!!
This Episode is sponsored by Trve Kvlt Coffee. Summon the coffee demons to possess yourself a cup today!
Follow us on Twitter and Instagram.
Listen Live Thursday's at 8pm eastern on Pure Rock Radio
Drop us a line at radmetal666@gmail.com