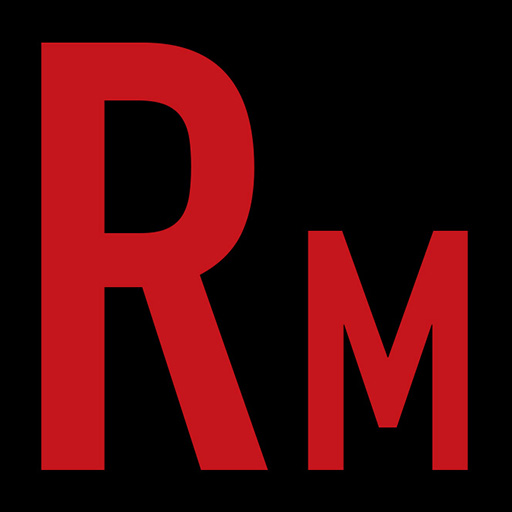 Canadian death metallers Tomb Mold were the Cinderella story of the extreme metal underground in 2018. Seemingly out of nowhere (emphasis on "seemingly"), TM captured the hearts and minds of fans and critics alike with the brilliant 20 Buck Spin debut "Manor of Infinite Forms". The band recently crossed their native land giving us an opportunity to speak with axeman Derrick Vella. We discuss said record and the overwhelming attention the band received. As well we chat some Canadian metal legends and, of course, some hockey talk. Musically, we crank some TM, Rotting Christ, Noisem, Torture Rack, Abhorrent, Cannabis Corpse, and we introduce Montreal metallers Blackguard in our "Indie Spotlight". Horns!!
This Episode is sponsored by Trve Kvlt Coffee. Summon the coffee demons to possess yourself a cup today!
Follow us on Twitter and Instagram.
Listen Live Thursday's at 8pm eastern on Pure Rock Radio
Drop us a line at radmetal666@gmail.com