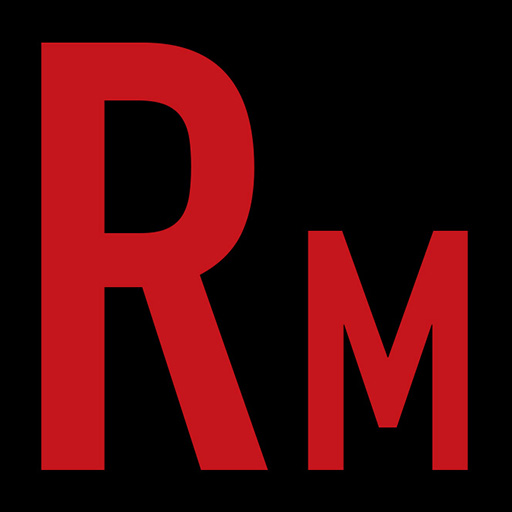 Love 'em or hate 'em, Canadian metallers Kittie have their spot in Metal history firmly secured. The ferocious felines have survived personal tragedies and professional adversities. They've amassed an amazing discography and have a story worth a bio pic of their own. Currently this story will culminate with a cool DVD "Live At London Music Hall". This show served as a reunion for all available Kittie members, past and present. A big part of this project is former bassist Jennifer Arroyo. We are totally stoked to talk with her as she speaks of her involvement with the project, recalls getting tapped for Kittie, and shares what she's doing these days. She also dispels the "starving artist" cliche'. In our "News, Views, and Tunes", we trade stories from the live front and we respond to neo Nazi (!!) allegations from the Calgary police. Musically we crank Miss. Arroyo's Jenn City, Alters oF Grief, Quiet Riot, Squalus, Micawber, Los Huaycos and introduce Florida's Crypteria in our "Indie Spotlight". Horns!!
This Episode is sponsored by Trve Kvlt Coffee. Summon the coffee demons to possess yourself a cup today!
Follow us on Twitter and Instagram.
Listen Live Thursday's at 8pm eastern on Pure Rock Radio
Drop us a line at radmetal666@gmail.com