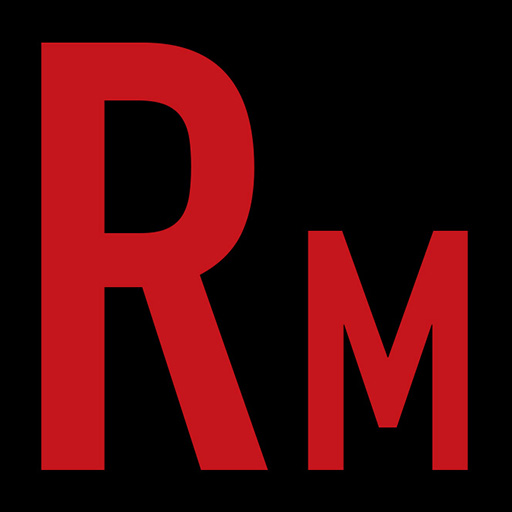 Veteran metaller Matt Harvey is nothing if not diverse. We've had Mr. Harvey on the show many times over the years, regaling us with everything to do with his numerous bands Exhumed, Gruesome, Expulsion a.o. Sonically, all these projects differed from one another. But his latest outfit really falls off the creative beaten path. Pounder is a more traditional, NWOBHM influenced sounding band. Their debut full lengther recently dropped courtesy of the fine folks at Hell's Headbangers. Once again we got Matt on the horn. He gave us the why and wherefores of the new record, most notably his hooking up with Carcass axeman Tom Draper. As well, full Horns to Gruesome drummer Gus Rios for stepping up when needed! In our "News, Views, and Tunes", we share our recent experience on the live front and all the goings on at Trve Kvlt Coffee! Musically, we crank the Pounder album, some Gruesome, Expulsion, Midnight, Wolfblood, Terminal Nation and introduce French crust punkers Vegan Fox in our "Indie Spotlight!" Horns!!
This Episode is sponsored by Trve Kvlt Coffee. Summon the coffee demons to possess yourself a cup today!
Follow us on Twitter and Instagram.
Listen Live Thursday's at 8pm eastern on Pure Rock Radio
Drop us a line at radmetal666@gmail.com