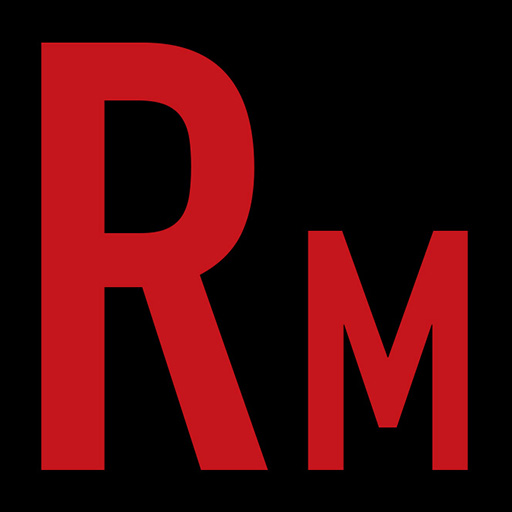 We'll call this a Snow Day episode. Basically, we're going to forego our usual "Creature Feature" segment this week. So essentially we have the week off so we pretty much just kicked back, cracked open some of our faves, and talked Metal shop. Joining us to share his thoughts is Coffee Bean Occulta, mainman from the good folks at Trve Kvlt Coffee. We get into the Vinnie Paul grammy memorial snub, the tim lambesis marriage announcement (Happy F'n Valentines Day!!) and our initial reaction to the "Lords Of Chaos" flick. The conversation got so hot it literally set off the smoke alarm! Musically, we crank the new Opprobrium, Omenfilth and we introduce the UK s/e vegan hardcore bashers xServitudex in our "Indie Spotlight"! Horns!!
This Episode is sponsored by Trve Kvlt Coffee. Summon the coffee demons to possess yourself a cup today!
Follow us on Twitter and Instagram.
Listen Live Thursday's at 8pm eastern on Pure Rock Radio
Drop us a line at radmetal666@gmail.com