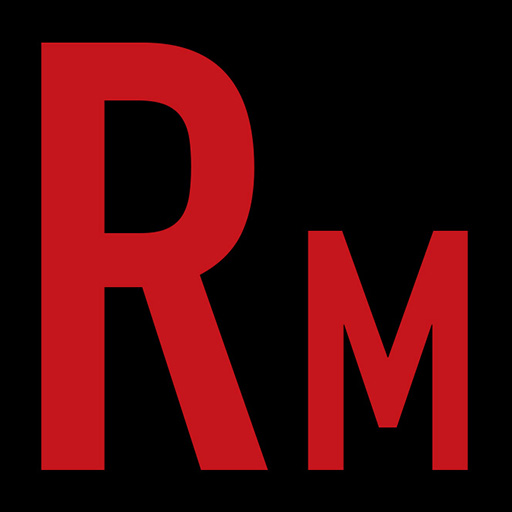 Last year we had the pleasure of a phoner interview with Corrosion Of Conformity axeman Woody Weatherman on the eve of the release of their latest platter "No Cross No Crown". Now, fast forward and the mighty C.O.C. are back on the road supporting the record. Their recent stop in "Winterpeg" (!), Canada afforded us the unique opportunity to follow up our chat with an in person sit down with "Woodrow". Always a delightful conversation, we discussed the response to "NCNC", C.O.C - y and t, covering Queen (!!), and just why are bands from southern States touring Canada in February (!!!). So stoked for this chat as we back as fans to the original crossover daze. In our "News, Views, and Tunes", there's more fallout from the Lambesis saga, Eyehategod vs. Arkansas senator, and shovelling snow for rock n roll! Musically we crank the latest C.O.C., Downfall Of Gaia, Berkowitz, and introduce Virginia's Enforced in our "Indie Spotlight". Horns!!
This Episode is sponsored by Trve Kvlt Coffee. Summon the coffee demons to possess yourself a cup today!
Follow us on Twitter and Instagram.
Listen Live Thursday's at 8pm eastern on Pure Rock Radio
Drop us a line at radmetal666@gmail.com