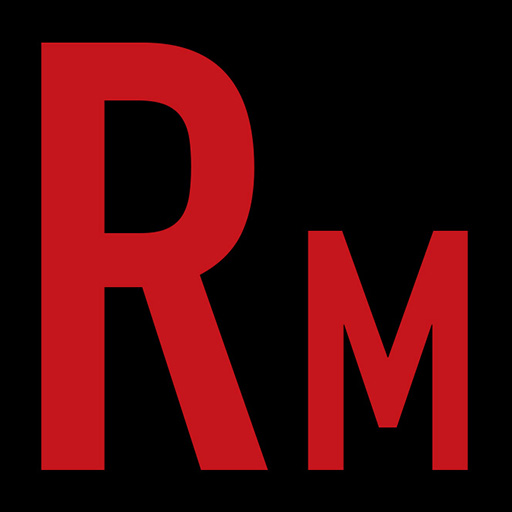 Another one off the old "Bucket List"! Our fandom for the legendary Anthrax goes back as far as our interest in Metal itself. So we were front row centre to witness the rise of the "Big Four" concept. When 2 of those 4 meet up and get the creative juices flowing you know you're in for something special. Altitudes and Attitude are an amazing new(ish) collaborative effort from 'Thrax and Megadeth bassists Frank Bello and Dave Ellefson. In an interview decades in the making we sat down with Mr. Bello to talk a little A and A. We got the 411 on the project (Frank is an axeman as well), reminisce about first meeting "Junior" and get into some old school Anthrax!! An amazing chat with one of the nice guys in Rock, fer sure. As well, in our "Extended Indie Spotlight" we talk to Manchester NH's stoner rockers Dust Prophet! Remember you heard 'em here first. In our "News, Views and Tunes", we acknowledge the dubious anniversary of the infamous Ozzy bat head incident. In light of recent events, we discuss Cannibal Corpse's spot on the Slayer farewell tour. Musically we crank our guests and new tunes from Raven, In The Fire and A Pale Horse Named Death! Horns!! 
This Episode is sponsored by Trve Kvlt Coffee. Summon the coffee demons to possess yourself a cup today!
Follow us on Twitter and Instagram.
Listen Live Thursday's at 8pm eastern on Pure Rock Radio
Drop us a line at radmetal666@gmail.com