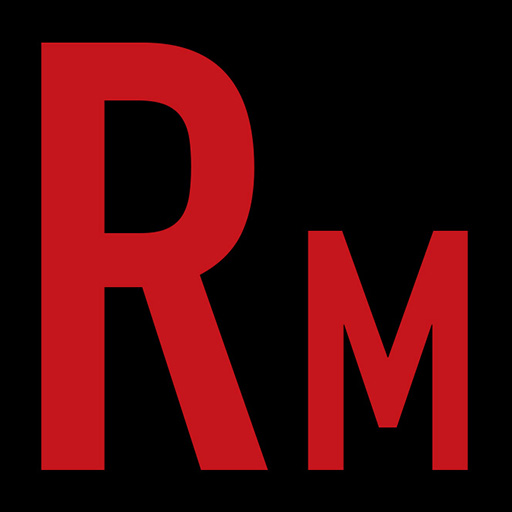 2018 is in the books! As we change the calendar and prepare to break our New Years Resolutions, this is a time for reflection on the past 365 days. What a rollercoaster of highs and lows the year was! Fans of extreme and underground music don't put much stock in awards shows. We have our own idea of what's good and how to celebrate it. Thus The 12th Annual Rammy Awards! Basically this year end episode is our piss take on the grammies. We go over what moved us the most in categories that Metal fans actually give a flying fukk about - Band, Album, Song, Live Show, News Story a.o. And as is tradition we select our nominees into the R.A.M. (Thus RAMmy, geddit??) Hall Of Fame. Musically, we rep some of the finest/coolest tune the year had to offer with Yob, Tomb Mold, Neckbeard Deathcamp, and Blood Of The Sun. Heres to the year that was and Horns to another amazing year!
This Episode is sponsored by Trve Kvlt Coffee. Summon the coffee demons to possess yourself a cup today!
Follow us on Twitter and Instagram.
Listen Live Thursday's at 8pm eastern on Pure Rock Radio
Drop us a line at radmetal666@gmail.com