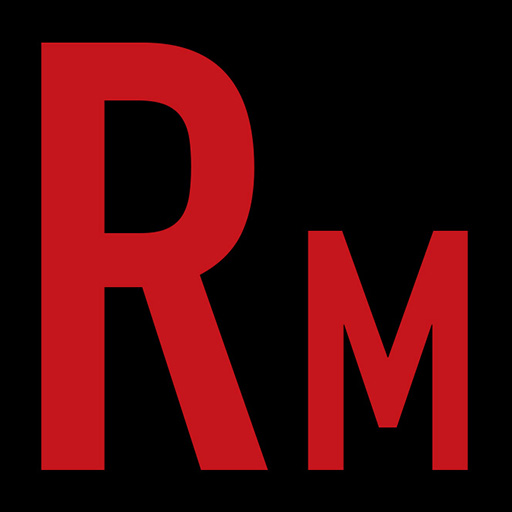 The fine art of tattooing has become more and more prevalent in the Heavy Metal community. Back in the day, really only a handful of artist were tatted up in any meaningful way. Now it seems everyone and their Hound of Hades has some form of body art. Personally, we're not inked (pierced, or dyed) so we had to bring in an expert on the subject. Kay Stewart is a local veteran ink artist and a prominent member of the Metal community. And one cool Dudette!! She was gracious enough to give us a moment of her time. We discussed the correlation between tats and Rock n Roll, the so called "reality" shows, and the trials and tribulations of tatting in general. In our "Extended Indie Spotlight" we go one of Metal's capitals, Sweden. We spoke with death metal upstarts Heretic Legion. An outfit keeping up the tradition of Swedish excellence. In our "News, Views, and Tunes", we discuss the (latest) Gene Simmons sexual battery lawsuit and play "Should and Will" with the recently announced Grammy nominees. Musically, we crank our guests, some classic Machetazo and new tunes from Disrule and Nazareth!! Horns!!  
This Episode is sponsored by Trve Kvlt Coffee. Summon the coffee demons to possess yourself a cup today!
Follow us on Twitter and Instagram.
Listen Live Thursday's at 8pm eastern on Pure Rock Radio
Drop us a line at radmetal666@gmail.com