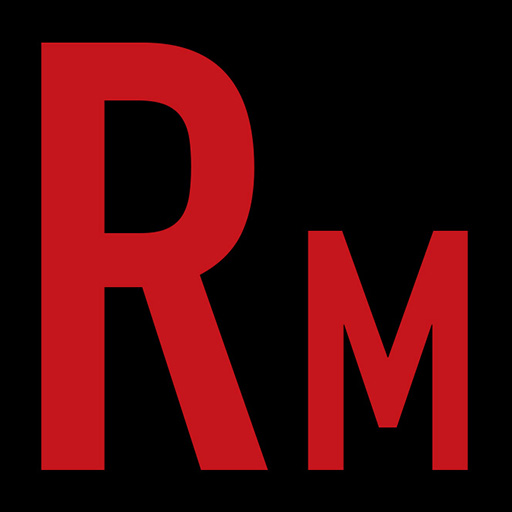 The wonderful world of rock n roll is full of cool characters. Wednesday 13 is one such character. For the uneducated normies, we always liken Mr.13 to a "modern day Alice Cooper". The dude has a storied career with no let up in sight. Most notably his latest platter (and Nuclear Blast debut) "Condolences". Wednesday recently came thru town making it an opportune to hang out with him. We discussed said record plus his love of horror flicks and 'The Nature Boy". Whoooooooo!! Aside the the creepiness and zaniness, Wednesday has a real ear for talent. Pounding the skins for 13 is Kyle Castronovo. If that name strikes a familiar chord, old timers will remember the senior Castronovo behind the kit for Journey. So there was definitely a story there with Jr. to which he was eager to share.But the awesome characters/guests don't stop there. WE spoke with former Horror Pain Gore Death recording artists Sonic Pulse in our "Extended Indie Spotlight". They gave us the 411 on their new record "Vs. The Internet". In our "News, Views, and Tunes", we go over what we're looking forward to in '19, Steel Panther in "sex" rehab, the infamous Witchrot band breakup announcement, and "No Nut November" (??!!).Musically we crank our guests plus the new Lucifer's Child, hardcore bashers La Armada and BloodStrike!! Horns!!
This Episode is sponsored by Trve Kvlt Coffee. Summon the coffee demons to possess yourself a cup today!
Follow us on Twitter and Instagram.
Listen Live Thursday's at 8pm eastern on Pure Rock Radio
Drop us a line at radmetal666@gmail.com