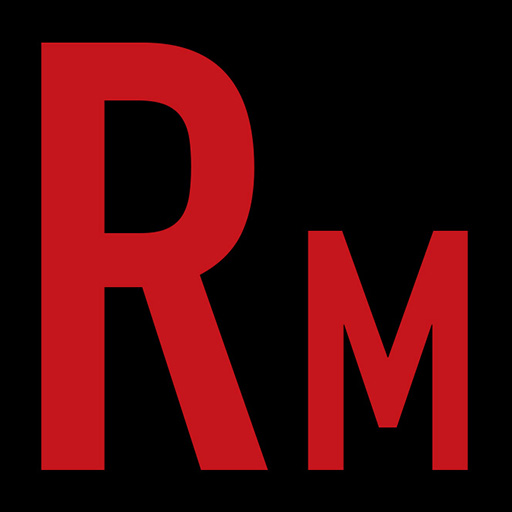 This week real life gave us a real cheap shot in the pit! To the point where Snowy found himself going about this episode all by his lonesome. So lets call it a "Snowlo" episode, shall we. Not to be deterred, we weren't not going to let a single second of the show suffer. We kept all the usual segments, particularily the "Creature Feature". This time 'round we speak with none other than Exumer vocalist Mem Stein. Already big supporters of his day gig, we are stoked for his new side project, Skullpit! A new endeavour collaborating with Church Of Misery's Tatsu Mikami. We got on the horn with Mr. Stein to discuss the coming together of these musical titans and the brilliant debut record. We had to discuss some Exumer, especially the early days and their oft over looked mascot-with-no-name. Awesome stuff! In our "News, Views, and Tunes", we go over sex in the front row at a Machinehead gig and give the "Horns Up!" to Testament's Chuck Billy, Every Time I Die axeman Andy Williams, and the recently announced "Black Flags Over Brooklyn" festival. Musically we crank some Skullpit and some new tunes from Sodom, Scolex, Deadpressure, Flash Out, and Esben And The Witch. Horns!!
This Episode is sponsored by Trve Kvlt Coffee. Summon the coffee demons to possess yourself a cup today!
Follow us on Twitter and Instagram.
Listen Live Thursday's at 8pm eastern on Pure Rock Radio
Drop us a line at radmetal666@gmail.com