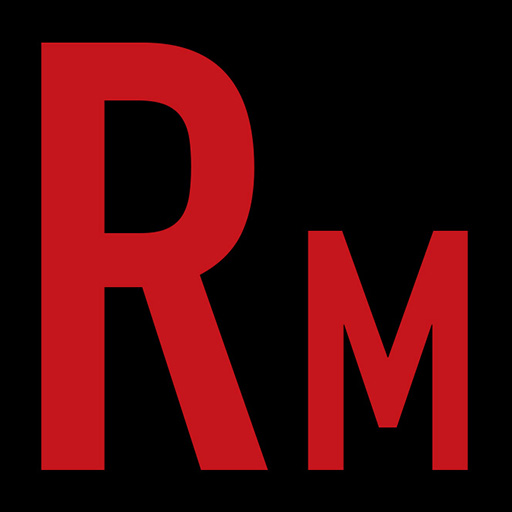 Hailing from the Heavy Metal hotbed (!!) of Saskatchewan, Canada, come the mighty Into Eternity. Long established veterans of the Metal scene, I.E. are on the comeback trail after too many years between full lengthers. A major reason the band's back the right path is the addition of veteran axeman Matt Cuthbertson. Our good buddy Matt is no stranger to this show. He's graced our presence numerous times with his other outfit, Untimely Demise. This outfit was recently back in town for a record release party for their latest effort, so we took it as an opportunity to get the 411 on everything in the I.E. camp. We discussed his coming into the fold, the awesome new album "The Sirens", and their new home in upstart label, M Theory Audio. Awesome stuff! In our "News, Views, and Tunes", we discuss Tom Araya's trolling attempt and tim lambesis' controversial Halloween costume! Musically, we crank new tunes from I.E., Artillery, Rottenness, some classic Sacrifice, and introduce Baltimore's Graven in our "Indie Spotlight"! Horns!!
This Episode is sponsored by Trve Kvlt Coffee. Summon the coffee demons to possess yourself a cup today!
Follow us on Twitter and Instagram.
Listen Live Thursday's at 8pm eastern on Pure Rock Radio
Drop us a line at radmetal666@gmail.com