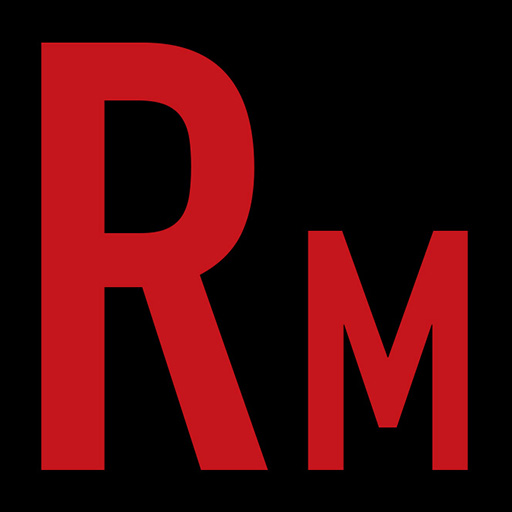 One of the most exciting tours currently pounding the Metal pavement is the Dark Tranquillity/Amorphis/Moonspell (w/Omnium Gatherum) trek. This triple threat were cut from the same cloth and careers ran many same parallels. These Master of Metal are no strangers to this show either. Last year we had the good fortune of sitting down with D.T. and Amorphis. This time its Moonspell's time in the RAM hotseat. Still touring their amazing "1755" concept album, vox/mainman Fernando Ribeiro was eager to give us a few. We spoke of the response of said brilliant record, this fantastic tour, and sharing wisdom to the next generation of Metallers. In our "News, Views, and Tunes" we discuss Kiss' farewell announcement and the recent study that regular concert attendance increases ones lifespan. Here's to immortality!! Musically we crank the Moonspell record, the new Deicide and Treasonist and Begrime Exemious! Horns!!
This episode is Sponsored by Trve Kvlt Coffee. Summon the coffee demos to posses yourself a cup today!
Follow us on Instagram and Twitter! Follow the links or search @radmetal666.
Leave us a comment on our Facebook page.
Email us at radmetal666@gmail.com