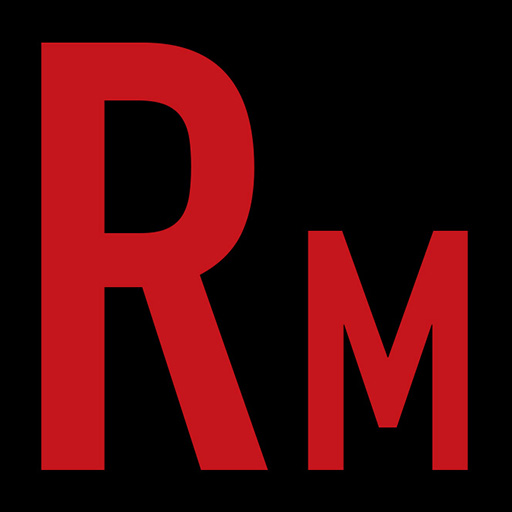 Around here we don't have much need for these music "reality" type programs. They're basically glorified game shows that cater to Joe and Jane Average. The music sucks too! BANGER TV, headed by noted music documentarian Sam Dunn, set out to produce a competition series catered to the Metal connoisseur and the more musically inclined. The Shredders Of Metal was born. A six episode YouTube miniseries featuring six Canadian guitarists doing just as the monicker implies - shredding!! Spoiler alert: the winner was this week's Creature Feature Frankie Carracci. No stranger to this show, we sat with Frankie C. to get the ins and outs of the show. Plus performing for judge Alex Skolnick and his previous victory of his band VESPERIA's winning the Wacken Metal Battle. In our News, Views and Tunes, we crank Mr. C.'s full time gig, the new MAD MAX, YASHIRA,  and some classic TESTAMENT! Horns!!
Give us a call! 321-80-HEAVY (321-804-3289)
E-mail us at radmetal666@gmail.com or info@radioactivemetal.org
This episode is brought to you by Audible. Get a 30-day free trial at http://www.audible.com/radmetal and get a free audiobook download.