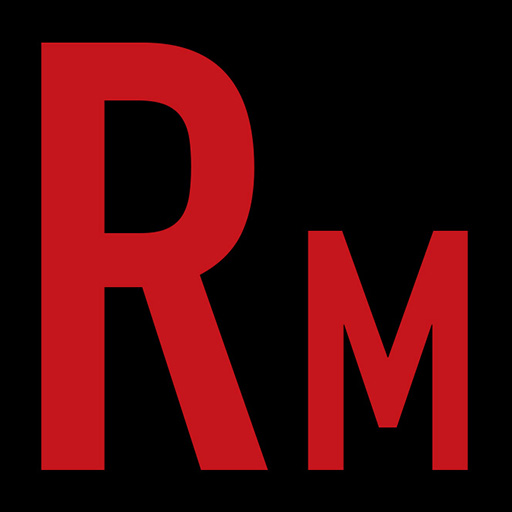 Preparing for this week's Creature Feature proved to be a formidable task. If the name Vanessa Nocera doesn't ring an immediate bell, after our chat, you'll ask yourself why. Mrs. Nocera has been tearing it up in the black/death underground for a number years with a slew of amazing bands, thus the daunting task of covering her illustrious career. Her latest outfit CAULDRON BURIAL has a new album coming out soon. She's most noted for her Hell's Headbangers project VAULTWRAITH, and SURGIKILL is her band with none other than Stevo of the legendary IMPETIGO. Not to mention being behind "Evilspeak" horror mag and Razorback Records. Whew!! And what have you been doing with your life? In our News, Views, and Tunes, we talk the amazing W.A.S.P. debut and pay tribute to Jill Janus and Randy Rampage. Musically, we crank Vanessa's Cauldron Burial and Vaultwraith plus the new SATAN, RETORTION TERROR, and HUNTRESS. Horns!   
Give us a call! 321-80-HEAVY (321-804-3289)
E-mail us at radmetal666@gmail.com or info@radioactivemetal.org
This episode is brought to you by Audible. Get a 30-day free trial at http://www.audible.com/radmetal and get a free audiobook download.