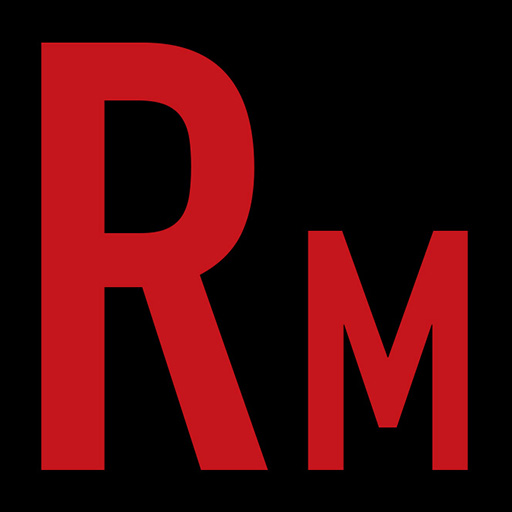 Canadian deathcore thrashers DEPTHS OF HATRED have been on our radar for a number of years now. Still a relatively unknown entity, they've been flogging it out in the metal underground since 2010. They produced a string of killer indie releases and now have taken that next step toward Metal domination. The fine folks at Prosthetic Records recently picked them up and the result was the cool, new "Bloodguilt" release. We caught up with DOH on their recent stop in town supporting the mighty HIDEOUS DIVINITY. Axeman Martin Trottier and newly acquired vocalist Nico Monette were eager to chat about this big step, some of their past, and the current Montreal metal scene. In our News, Views, and Tunes, we discuss sucking it up for the scene and we establish being "established" in underground Metal. Musically, we crank the DOH record, label mates LEECHED, ARCHSPIRE, and the new ATROCITY!! Horns To That!
Give us a call! 321-80-HEAVY (321-804-3289)
E-mail us at radmetal666@gmail.com or info@radioactivemetal.org
This episode is brought to you by Audible. Get a 30-day free trial at http://www.audible.com/radmetal and get a free audiobook download.