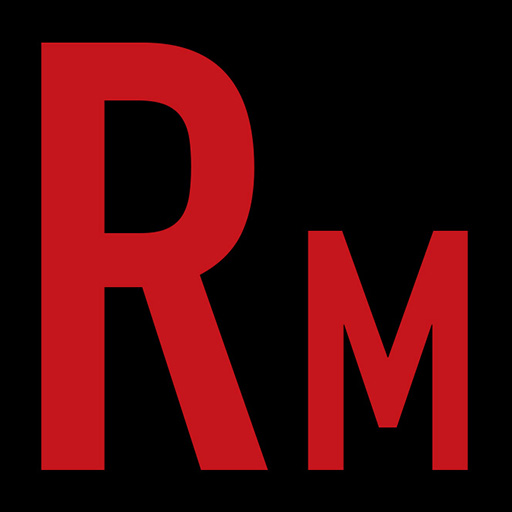 Italian death metallers HIDEOUS DIVINITY are having a banner year. Their killer third Unique Leader recording "Adveniens" has been an underground fave. They've taken their brutality on the road, crossing our great nation for the first time, giving us the opportunity for a long overdue chat. We caught up with vokillist Enrico "H" DiLorenzo. Apart from the awesomeness that is HD, the most interesting part of the DiLorenzo story is his real world chosen profession: he's a medical physician. A throat doctor no less!! A cool irony we had to delve further into (Umm, and no "deep throat" jokes plz). As well, we spoke about the said latest album, their cool monicker, and just what the H the "H" stands for! In our News, Views, and Tunes, we report our recent activities on the live front and pay tribute to a fallen legend. Musically, we crank the latest HD, some old school SUICIDAL TENDENCIES, DEATHGRAVE, and MANILLA ROAD. Horns!!
Give us a call! 321-80-HEAVY (321-804-3289)
E-mail us at radmetal666@gmail.com or info@radioactivemetal.org
This episode is brought to you by Audible. Get a 30-day free trial at http://www.audible.com/radmetal and get a free audiobook download.