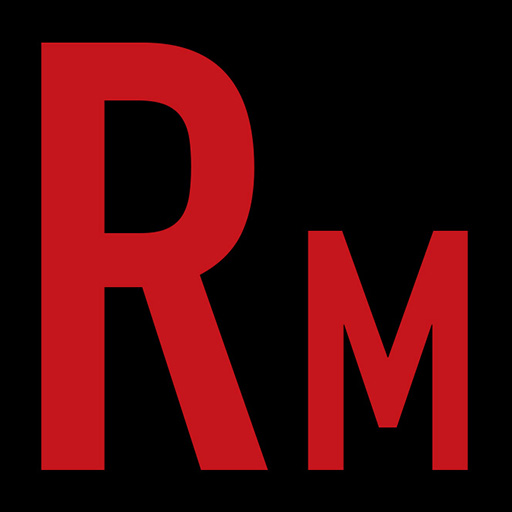 This week's "Creature Feature" is another chat that's been a long time coming. US tech deathsters RIVERS OF NIHIL are total road warriors. They've graced our presence numerous times. But only now have we been able to sit down with them and get the scoop. Axeman Brody Uttley is one dedicated sonuvagun. Since entering the music biz, RON has been his sole focus. It's paid off big time with the brilliance of the band's new killer record "Where Owls Know My Name". We discuss signing on with Metal Blade, their cool monicker, and some other well known "Uttley's". In our News,Views, and Tunes, we get into cool stuff on the live front, cool new tunes, and we pay tribute to a FL death metal original. Musically, we crank the RON record, new stuff from SIX FEET UNDER and SVEN GALI, SISTERS OF SUFFOCATION, and MALEVOLENT CREATION. Horns!!
Give us a call! 321-80-HEAVY (321-804-3289)
E-mail us at radmetal666@gmail.com or info@radioactivemetal.org
This episode is brought to you by Audible. Get a 30-day free trial at http://www.audible.com/radmetal and get a free audiobook download.
Buy a t-shirt! http://radioactivemetal.bigcartel.com