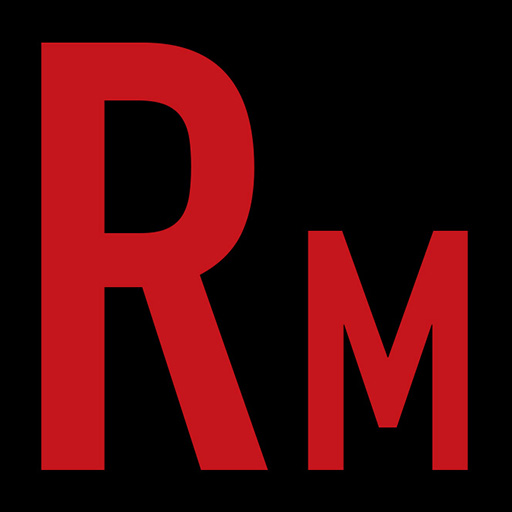 This was one of those happy accidents. This episode was recorded just days before July 1st (aka Canada Day). It just so happened that we had a Canadian legend waiting in the wings... Murray The Cretin of the legendary punk rockers DAYGLO ABORTIONS!! Murray has proven to be the kind of guy that definitely has something to say. What was suppose to be a "quick chat" went into a few extra innings once Mr. Cretin got warmed up. We spoke of everything in the DayGlo camp and the state of the world at large. In our News, Views, and Tunes, we get a first hand reminder of "fangirling". Musically, we crank some classic DayGlos, new WOLVHAMMER and SLAPSHOT, and some SEBASTIAN BACH. Horns!
Give us a call! 321-80-HEAVY (321-804-3289)
E-mail us at radmetal666@gmail.com or info@radioactivemetal.org
This episode is brought to you by Audible. Get a 30-day free trial at http://www.audible.com/radmetal and get a free audiobook download.
Buy a t-shirt! http://radioactivemetal.bigcartel.com