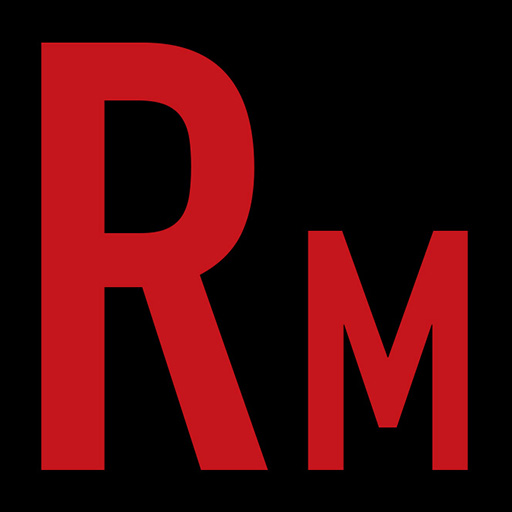 Far and away, our most frequent guest over the years has been veteran metaller Matt Harvey. Putting aside that he's a helluva guy and has become a good friend of the show, his multiple inclusions are justified as he's seemingly the busiest dude in Metal. He has cemented his status with the mighty Exhumed, his Expulsion project wowed the underground, and his most recent release is the ultra awesome album "Twisted Prayers" by DEATH-worshippers GRUESOME. We got on the horn with Matt to discuss the new album, the "supergroup" concept, and working with James Murphy!! In our News, Views, and Tunes, we pay tribute to Vinnie Paul and share our first hand account on the latest in the Micheal Keene (THE FACELESS) saga. Musically, we crank the new Gruesome, ANGELMAKER, LEDGE, and some appropriate PANTERA. Horns!
Give us a call! 321-80-HEAVY (321-804-3289)
E-mail us at radmetal666@gmail.com or info@radioactivemetal.org
This episode is brought to you by Audible. Get a 30-day free trial at http://www.audible.com/radmetal and get a free audiobook download.
Buy a t-shirt! http://radioactivemetal.bigcartel.com