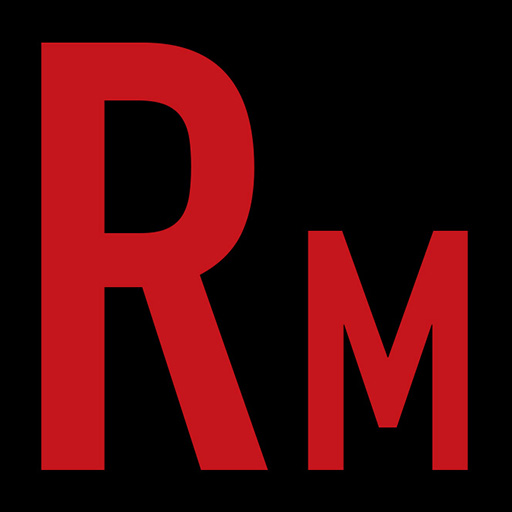 When we got tapped to speak to US hard rockers GODSMACK, we got excited. We thought "Yeah, it'll be cool to talk to Sully." But when we were informed we'd be speaking with skinsman Shannon Larkin, we got really excited!! Our interest in Mr. Larkin's work goes way back to the early days of WRATHCHILD AMERICA. We followed him through his stints in UGLY KID JOE and AMEN and now right up to his current tenure with Godsmack. So we had a myriad of questions covering all those subjects, as well as the success of their latest record "When Legends Rise" and the bands interest in pro wrasslin'. We sensed a genuine enthusiasm on his part in discussing these. That's why RAM rules! In our News, Tunes, and Views, we discuss the "final" Slayer tour that recently came through town. We dive deep into the festivities. We discuss the highs and lows, line up order, set times, and a bit of tailgating. Musically, we crank some of Mr. Larkin's notables, BRUJERIA, and some classic OBITUARY! Horns!
Give us a call! 321-80-HEAVY (321-804-3289)
E-mail us at radmetal666@gmail.com or info@radioactivemetal.org
This episode is brought to you by Audible. Get a 30-day free trial at http://www.audible.com/radmetal and get a free audiobook download.
Buy a t-shirt! http://radioactivemetal.bigcartel.com