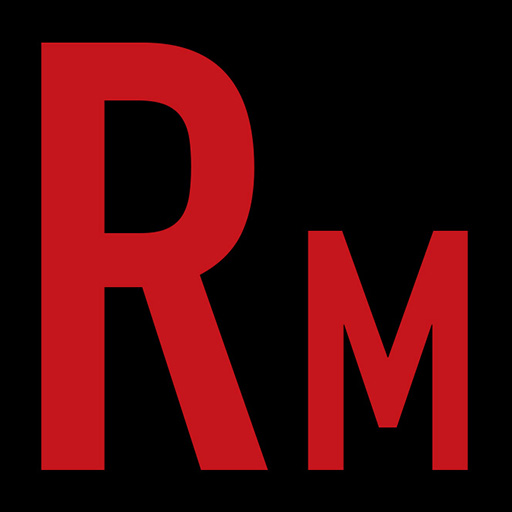 UK deathcore meisters INGESTED are currently terrorizing the Metaldom as part of the "Devastation Of The Nation" tour. But beforehand, they were looking to inflict some damage solo. On tour promoting their latest masterpiece of molten metal mayhem "Level Above Human", we sat down with axeman Sam Yates and skinbeater Lyn Jeffs. We yacked about said new album and what exactly qualifies something to be a level above human. As well, they give us the 411 on their switch to Unique Leader and the current British deathcore scene. Overall, a lot to ingest (ha, ha)! In our News, Tunes, and Views, we go over our activities on the live front and the bizarre Josh Martin escalator tragedy. Musically, we crank the Ingested record plus new tunes from BAPTISTS, THE ATLAS MOTH, and NOCTURNAL GRAVES! Horns!!
Give us a call! 321-80-HEAVY (321-804-3289)
E-mail us at radmetal666@gmail.com or info@radioactivemetal.org
This episode is brought to you by Audible. Get a 30-day free trial at http://www.audible.com/radmetal and get a free audiobook download.
Buy a t-shirt! http://radioactivemetal.bigcartel.com