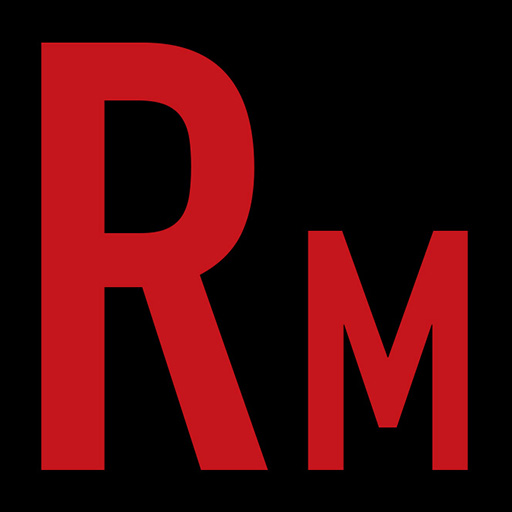 In the immortal words of Alice Cooper: "He's back! The man behind the mask!" For years now, we've been big supporters of Hells Headbangers recording artists MIDNIGHT. We bought their albums, played their tunes, and had an amazing phone chat with mainman Athenar last year... but we've never seen the guy's face!! Midnight is (in)famous for performing under their trademark black masks and hoods. So much like a masked pro wrestler or superhero, they like to  keep their identities close to the chest. With the band's recent trek through town, we finally caught up with Athenar in person: Nekkid of face! We discuss the response to their amazing "Sweet Death and Ecstasy" album, their newfound success (amongst some celebrities too), and "present" him with our Rammy Award for Band of the Year! It might get hot under that hood but this was a coooool chat. In our News, Views, and Tunes, we share some live show debauchery and Record Store Day stories. Musically we crank said Midnight album, the new THREAT SIGNAL, and Canuck metallers NECK OF THE WOODS! Horns!
Give us a call! 321-80-HEAVY (321-804-3289)
E-mail us at radmetal666@gmail.com or info@radioactivemetal.org
This episode is brought to you by Audible. Get a 30-day free trial at http://www.audible.com/radmetal and get a free audiobook download.
Buy a t-shirt! http://radioactivemetal.bigcartel.com