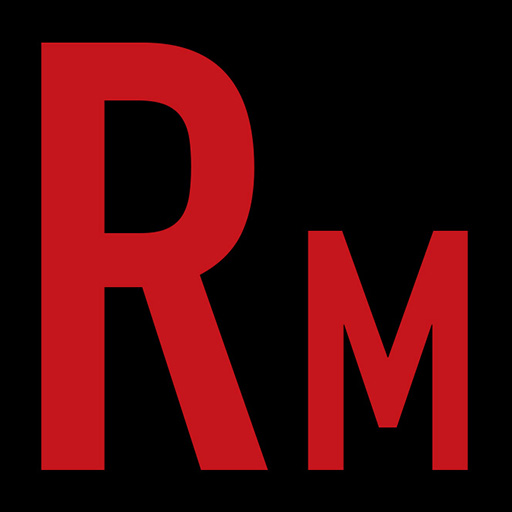 The Ozzman gets a lot of criticism but Horns to him for his keen eye for talent on the axe. Immediately coming to mind: Randy Rhodes, Zakk Wylde, Jake E. Lee, and tonight's Creature Feature  GUS G. But while the majority of fans will know Mr. G for his work with Ozzy, 'round here we're just as versed with his work with FIREWIND. So when G's latest solo effort "Fearless" crossed our desk, we were excited to get him on the horn. We discuss said new solo record, his current relationship with Ozzy, and the origins of his unique monicker. In our News, Views, and Tunes, we address the latest controversy involving ROTTING CHRIST and the walmart/STRYPER sitch. Musically, we crank the new G, Rotting Christ, and Canuck death metallers REGURGITATED GUTS! Horns!!
Give us a call! 321-80-HEAVY (321-804-3289)
E-mail us at radmetal666@gmail.com or info@radioactivemetal.org
This episode is brought to you by Audible. Get a 30-day free trial at http://www.audible.com/radmetal and get a free audiobook download.
Buy a t-shirt! http://radioactivemetal.bigcartel.com