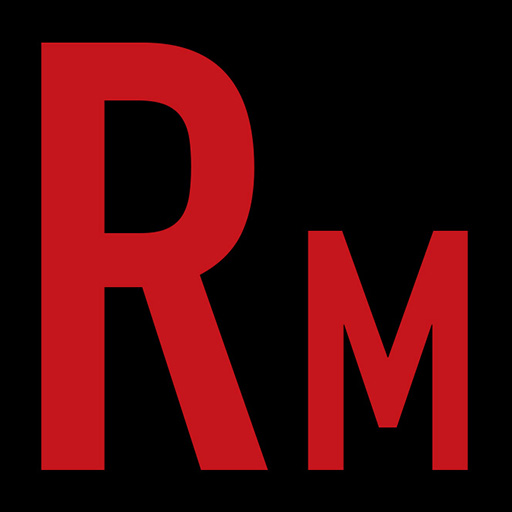 Bruce who? Ross The Boss, the man, the myth, the legend, has played key roles in the development of two of our beloved genres. First, his band THE DICTATORS were a standard of 70s punk. Then, the NY veteran switched gears in the 80s and entered the world of heavy metal by forming the mighty MANOWAR!! Despite these accolades, the Big Bossman has now spent the majority of his musical endeavours as just plain old Ross The Boss. With his latest solo record (By Blood Sworn) just hitting the racks, it's time for another bucket list Creature Feature. We discuss said record, talk some cool Dictators/Manowar history, and does anyone remember MANITOBA'S WILD KINGDOM??!! And we also get a three decades old question answered. Other pods play, RAM kills! Musically we crank The Boss' new album, the new VARATHRON, and some live Dictators! Horns!!
Give us a call! 321-80-HEAVY (321-804-3289)
E-mail us at radmetal666@gmail.com or info@radioactivemetal.org
This episode is brought to you by Audible. Get a 30-day free trial at http://www.audible.com/radmetal and get a free audiobook download.
Buy a t-shirt! http://radioactivemetal.bigcartel.com