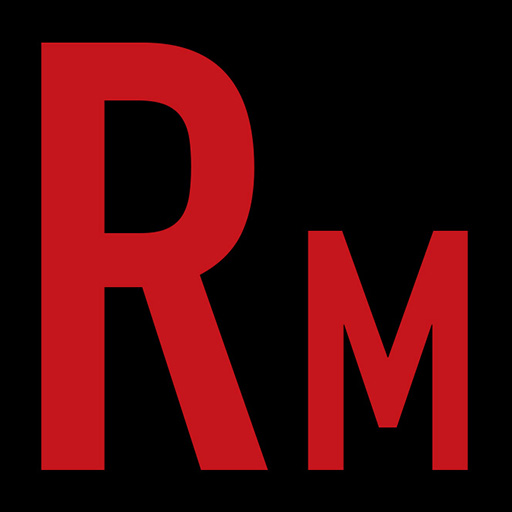 California death metallers SKELETAL REMAINS are making big strides in their quest to bring the Metal to the masses. That all important 3rd album, "Devouring Mortality", just hit the new release rack. It's a key album that finds them stepping up a notch, as it marks their debut on Dark Descent (and Century Media) Records. Once again amongst the chaos of The Manitoba Metalfest, we caught our breath with axe/vox Chris Monroy, Adrian Obregon (guitar), and bassist Adrius Marquez. We discussed the new record, their Decibel flexi, and working with such notables as Dan Swano and Dan Seagrave. We leave no bone unearthed! In our News, Views, and Tunes, we trade stories on the live front and pay tribute to some fallen comrades. Musically we crank the new Skeletal and some classic DESTRUCTOR and ROYAL THUNDER! Horns!!
Give us a call! 321-80-HEAVY (321-804-3289)
E-mail us at radmetal666@gmail.com or info@radioactivemetal.org
This episode is brought to you by Audible. Get a 30-day free trial at http://www.audible.com/radmetal and get a free audiobook download.
Buy a t-shirt! http://radioactivemetal.bigcartel.com