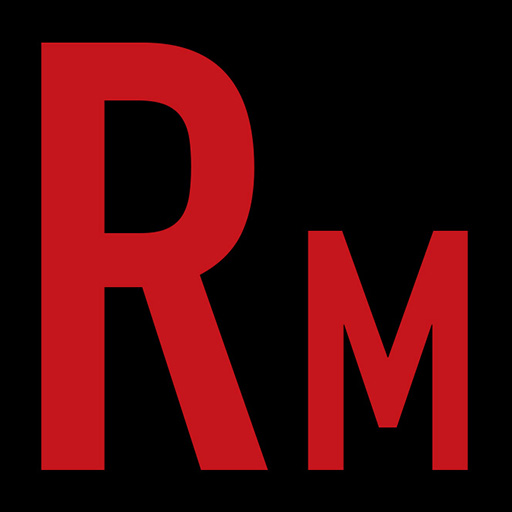 "What A Long Strange Road Its Been..." No, screw that hippie shit! Let's do this the RADIOACTIVE METAL way! "Horns up! Welcome to the 500th episode of Radioactive Metal!" When your fave podcast first hit the airwaves, there were only a handful of podcasts going. But we had a vision – a burning desire to share the Metal!! And while a number of cast members have come and gone, we're still here and ready to celebrate... us!! We take some time to share some highlights and special memories from over the years. But our bread and butter is our Creature Features. For decades, now Bob Nalbandian has been the man about town in the LA Metal scene. DJ, journalist, and now documentary filmmaker, Mr. Nalbandian has been a member of the RAM fam from practically Day One. He being our first interview subject, it's only fitting to have him on our 500th! We discuss his latest project "Rise Of LA Thrash Metal Part 2", as he takes us behind the scenes of this creation. Then we talk shop of the early LA thrash scene as well as the old tape trading and fanzine days! In our News, Views, and Tunes, we crank some classic LA thrash with DARK ANGEL and HIRAX and our homies in UNTIMELY DEMISE. Horns Up 500 times!
Give us a call! 321-80-HEAVY (321-804-3289)
E-mail us at radmetal666@gmail.com or info@radioactivemetal.org
This episode is brought to you by Audible. Get a 30-day free trial at http://www.audible.com/radmetal and get a free audiobook download.
Buy a t-shirt! http://radioactivemetal.bigcartel.com