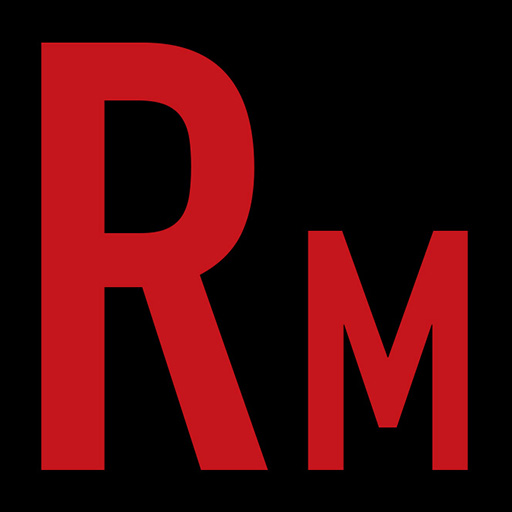 We see a pattern here. It was this time last year that we ran our first (!) ARMORED SAINT interview, a real cool chat with Joey Vera. Now this year, The Saint march into summer with a pretty cool gameplan. Throughout July and August, the band will hit the road playing the "Symbol Of Salvation" record in its entirety. The band's extensive discography does have some bigger, more well known albums. But "Symbol" holds a special place for The Saint and their diehards. So now is a good time for what we hope will be an annual tradition as we got mainman John Bush on the horn. We got into the whys and wherefores of their album and tour, which of his fave albums he'd like to see get the live treatment, especially which one of his Anthrax albums. Same time next year? What's Gonzo up to? In our News, Views, and Tunes, we cover the Dirkschneider "Farewell To Accept" tour stop and we crank some Saint, the new NAPALM DEATH, and some WITCHERY! Horns!
Give us a call! 321-80-HEAVY (321-804-3289)
E-mail us at radmetal666@gmail.com or info@radioactivemetal.org
This episode is brought to you by Audible. Get a 30-day free trial at http://www.audible.com/radmetal and get a free audiobook download.
Buy a t-shirt! http://radioactivemetal.bigcartel.com