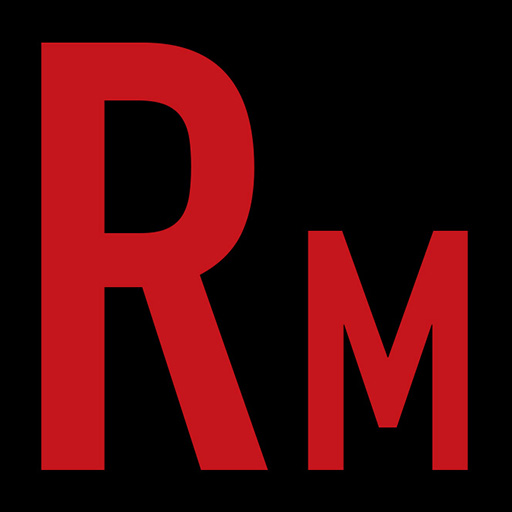 Progressive NY death metallers UNCURED are a unique story. Generally our Creature Feature segments are reserved for established veterans on reputable labels with larger followings. Uncured though are unsigned and basically doing it D.I.Y. One just would never know it. With their extensive touring and promotion, they appear to be the blueprint of a big label's promotions.  Three quarters of the line up are barely into their 20s but accented by veteran DIECAST bassist Jon Kita! So when Uncured came through town recently supporting the mighty SOULFLY we had to get the 411. We discussed the excellent "Medusa" record, the band's unique (lineup) make up, and their awesome work ethic. In our News, Views, and Tunes, we have some interesting "nun" talk and say "Thanx" to A389 Recordings! Musically, we crank the wicked Uncured album, some HOMEWRECKER, and classic Diecast! Horns!
Give us a call! 321-80-HEAVY (321-804-3289)
E-mail us at radmetal666@gmail.com or info@radioactivemetal.org
This episode is brought to you by Audible. Get a 30-day free trial at http://www.audible.com/radmetal and get a free audiobook download.
Buy a t-shirt! http://radioactivemetal.bigcartel.com