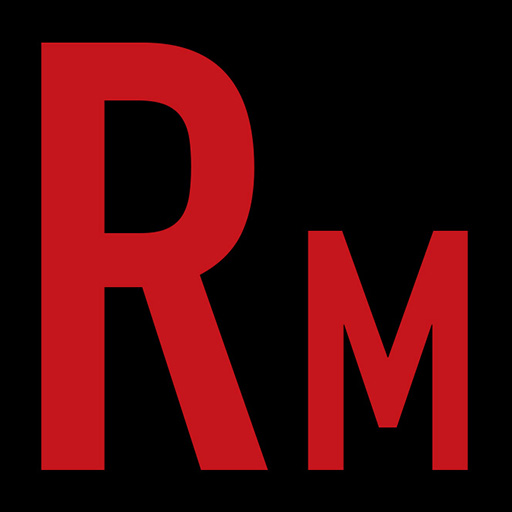 Obviously, with an outfit like Season Of Mist recording artists PHILIP H. ANSELMO and THE ILLEGALS, the groups namesake and frontman will be the one garnering the most press attention. But each group can have 3, 4, 5 other members and each have their own unique story to tell. With P.H.A. and The Illegals, axeman Stephen Taylor is such a member. With the new record "Choosing Mental Illness As A Virtue" getting major play in RAM offices, we had to get an Illegal on the horn. Mr. Taylor picked up. We discussed the origins of the band, his relationship with Anselmo, and a special meaning behind the monicker. Next time, Phil. In our News, Views, and Tunes, we go over the tix prices for the just announced METALLICA tour and crank some Illegals, NITA STRAUSS, and some classic ATHEIST! Horns!!
Give us a call! 321-80-HEAVY (321-804-3289)
E-mail us at radmetal666@gmail.com or info@radioactivemetal.org
This episode is brought to you by Audible. Get a 30-day free trial at http://www.audible.com/radmetal and get a free audiobook download.
Buy a t-shirt! http://radioactivemetal.bigcartel.com