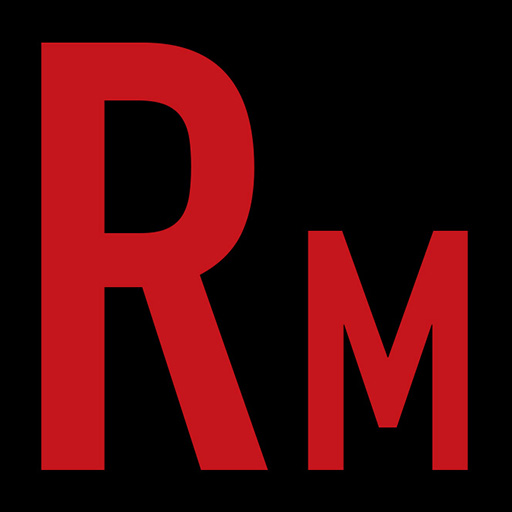 The mighty Metal Blade Records seems to be spreading their musical wings recently. Having been a major Metal player for literally decades, they seem to be trying to get their foot in the hardcore world door too. First, they released the brilliant new HARMS WAY album and now they're readying the new TWITCHING TONGUES album. We got psyched by their Blade signing and with record #2 "Gaining Purpose Through Passionate Hatred", we finally sat down with vox Colin Young. With everything going on, we had more than enough to keep our tongues twitching. We discuss TT's new(ish) home with Metal Blade, their metal crossover potiential, and his bandmates side projects. In our News, Views, and Tunes, we put over Olympic figure skater Ivett Toth and get blown away by ANTHRAX on the live front! Musically, we crank the new Tongues, SCUMPULSE, and Anthrax! Horns!!
Give us a call! 321-80-HEAVY (321-804-3289)
E-mail us at radmetal666@gmail.com or info@radioactivemetal.org
This episode is brought to you by Audible. Get a 30-day free trial at http://www.audible.com/radmetal and get a free audiobook download.
Buy a t-shirt! http://radioactivemetal.bigcartel.com