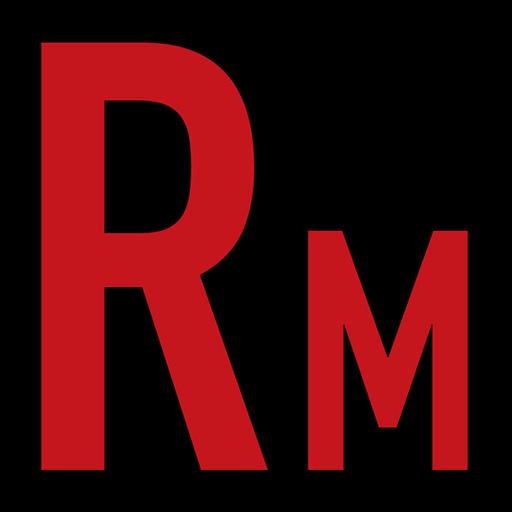 Veteran metallers will remember NAILBOMB. They were a short lived, blistering project of then SEPULTURA/current SOULFLY mainman Max Cavalera and FUDGE TUNNEL's Alex Newport. This diabolical duo unleashed their killer debut "Point Blank" in '94. In 2018, Mr. Cavalera seems to be bitten by the 'Bomb bug again and Nailbomb is back! Max's main band Soulfly is about to hit the road paying tribute to that classic debut. So this is an opportune time to get Max back on the show to discuss the 'da Bomb. We discuss the Nailbomb project and tour, the possibility of a NB reunion, and the whereabouts of Mr. Newport. The countdown to an awesome tour starts here. Oh yeah... Nailed it!! In our News, Views, and Tunes, we give major props to Glen Tipton and ETID's Andy Williams. Musically we crank CAVALERA CONSPIRACY and cool new tunes from NECROPHOBIC and SCORCHED! Horns!!
Give us a call! 321-80-HEAVY (321-804-3289)
E-mail us at radmetal666@gmail.com or info@radioactivemetal.org
This episode is brought to you by Audible. Get a 30-day free trial at http://www.audible.com/radmetal and get a free audiobook download.
Buy a t-shirt! http://radioactivemetal.bigcartel.com