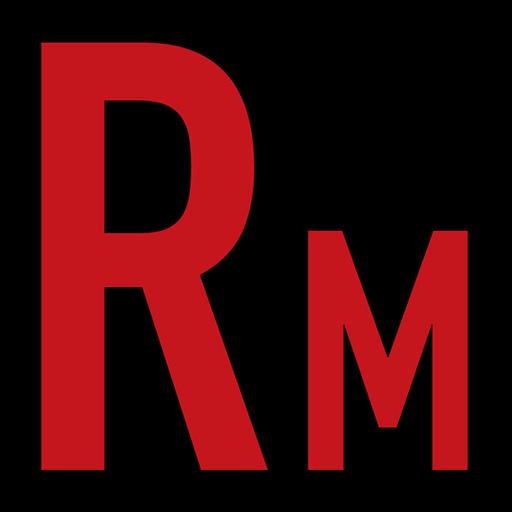 We love us some death/doom around here. Floridian metallers DRUID LORD have been on our radar for sometime now, so it was just a matter of time before we got a DLer on the RAM hotseat. Founding member Pete Slate has a metal resume dating back decades now. He's still waving the underground Metal flag with his latest record "Grotesque Offerings", available now from Hell's Headbangers Records!! We talk about the new album and single, their arrival at HH, and get into his days with the legendary ACHERON! In our News, Views, and Tunes, we review the new ANTHRAX DVD, get stoked over "Cliff Burton Day", and give our two-cents on the CANNIBAL CORPSE lawsuit. Musically, we crank new tunes from DL, AFGRUND, and VISIGOTH! Horns!!
Give us a call! 321-80-HEAVY (321-804-3289)
E-mail us at radmetal666@gmail.com or info@radioactivemetal.org
This episode is brought to you by Audible. Get a 30-day free trial at http://www.audible.com/radmetal and get a free audiobook download.
Buy a t-shirt! http://radioactivemetal.bigcartel.com