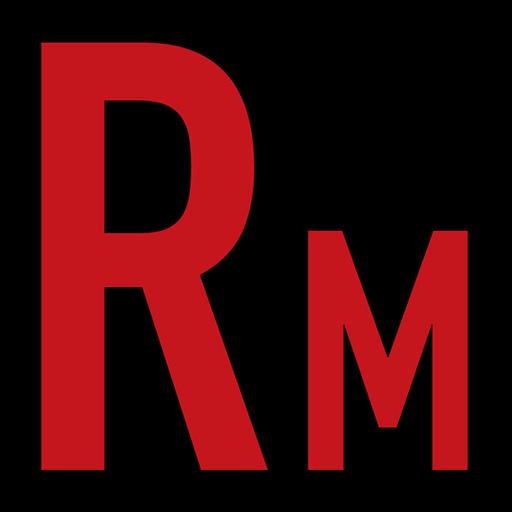 Don't judge a book by it's cover because Rich Bocchini is more metal than you! He's the voice of MLW, Fest Wrestling, DEFY, Wrestle Circus and has two podcasts, the MLW flagship show and The JJ Dillon Show. Whew... we thought WE were busy! You may also remember him from his time in WWE as "Rich Brennan" on NXT and Smackdown. Rich is a metalhead through and through, being a fan since he was a kid and playing in bands for years. We have a fun chat about metal in general and dive into the old scene in Providence, RI (where he grew up). We also discuss past concerts he attended, "metal" gimmicks in wrestling, legitimate metalhead wrestlers, and a story about GENE SIMMONS at the airport. In our News, Views, and Tunes, we talk about the Gene Simmons Vault Experience and something that's literally "heavy metal". Musically, we crank WARGASM (Rich's request), HOODED MENACE, and KILGORE. Horns Up!!
Give us a call! 321-80-HEAVY (321-804-3289)
E-mail us at radmetal666@gmail.com or info@radioactivemetal.org
This episode is brought to you by Audible. Get a 30-day free trial at http://www.audible.com/radmetal and get a free audiobook download.
Buy a t-shirt! http://radioactivemetal.bigcartel.com