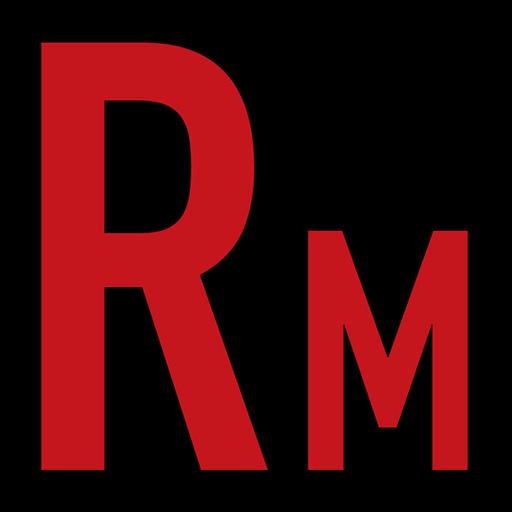 In 2017, Radioactive Metal was fortunate enough to interview a Who's Who in the extreme Metal Underground. The backbone that put a handful of these artists on the map (MIDNIGHT, NUNSLAUGHTER) is the mighty Hells Headbangers record label. We've been supporting the HH label for years now. They put out some awesome tunes but the why's and wherefores behind HH are just as fascinating. Hells Headbangers is a total DIY, family run business headed up by the Horval Brothers: Eric, Chase, and this episode's interview, Justin. We get into the origins of HH, their roster of artists, and his involvement as the voice of HH. We also get to know a bit about the the man away from the HH offices. Remember, "When You Need Metal... Go To Hell!" In our News, Views, and Tunes, we fanboy over the "final" SLAYER tour and crank the new VOIDHANGER, SKELETHAL, and the immortal IMPIETY! Horns!!
Give us a call! 321-80-HEAVY (321-804-3289)
E-mail us at radmetal666@gmail.com or info@radioactivemetal.org
This episode is brought to you by Audible. Get a 30-day free trial at http://www.audible.com/radmetal and get a free audiobook download.
Buy a t-shirt! http://radioactivemetal.bigcartel.com