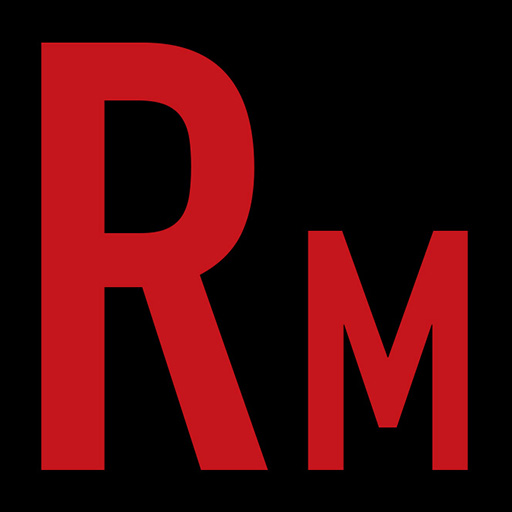 Sometimes, we swear there is no Metal Gods! If there was, then Cleveland thrash veterans DESTRUCTOR would be spoke in the same breath as some of their better known contemporaries. Dating back to the mid 80s, Destructor has persevered through tumultuous industry changes and personal tragedies. Vocalist/axeman Dave Overkill saw it all and still retains the faith to this day. We finally sat down with Mr. Overkill in a long overdue interview, chatting about the amazing "Decibal Casualties" record and their relationship with Pure Steel Records. And most interesting to fans today,  we chat about Athenar's (MIDNIGHT) time in the band. In our News, Views, and Tunes, we weigh in on the DECAPITATED "verdict" and pay tribute to not one, not two, not three, but four (!!) fallen comrades. Musically, we crank the latest Destructor, GATECREEPER and some classic FASTWAY. Horns!
Give us a call! 321-80-HEAVY (321-804-3289)
E-mail us at radmetal666@gmail.com or info@radioactivemetal.org
This episode is brought to you by Audible. Get a 30-day free trial at http://www.audible.com/radmetal and get a free audiobook download.
Buy a t-shirt! http://radioactivemetal.bigcartel.com