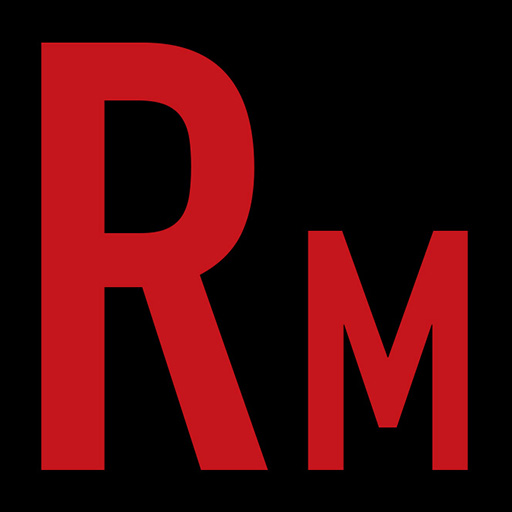 Many times over the years, we stated we're always on the lookout for unique subjects for our interviews. Band interviews are awesome, but our beloved genre also produces so many other talented and creative people. Allow us to introduce the black metal themed java, TRVE KVLT COFFEE! When this damn good brutal brew struck our taste buds, we knew we were onto something to get behind. So we got brewmaster Kaffee Bean Økvlta on the horn and had a cool chat over a hot kup of TKC. We discussed the idea/concept of a black metal coffee and its market potiential. Of course, the conversation inevitably turned to Mr. Økvlta's interest in black metal itself. So conjure up a pot of your new fave brew and enjoy! In our News, Views, and Tunes, we shovel our way out of trouble and crank some VENOM, PHYLACTERY, and ZAO! Horns!!
Give us a call! 321-80-HEAVY (321-804-3289)
E-mail us at radmetal666@gmail.com or info@radioactivemetal.org
This episode is brought to you by Audible. Get a 30-day free trial at http://www.audible.com/radmetal and get a free audiobook download.
Buy a t-shirt! http://radioactivemetal.bigcartel.com