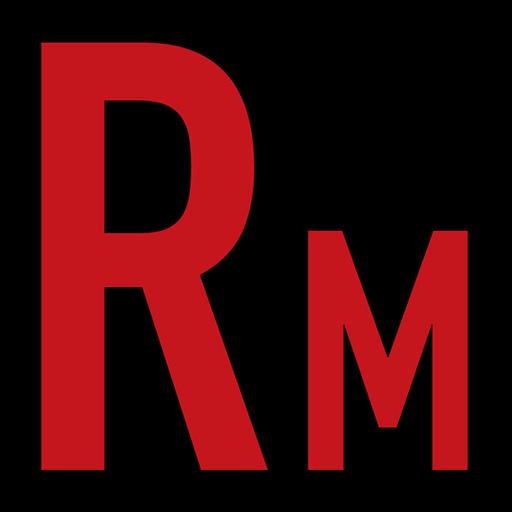 What hath GWAR wrought! By the time this pounds your eager eardrums, the Blood Of Gods tour should be wrapping up. The travelling carnival of chaos that is a live Gwar show is always a treat in itself. This time 'round, we got the amazing added bonus of Tank Crimes Records metal meisters GHOUL on the bill. What followed was a most interesting interview experience as we sat with the band, masks and all!! Digestor and Dissector both gave their unique perspectives on all things Ghoul. Busy doing his own part within the Gwar spectacle is underground bassist extraordinaire Ross Sewage (EXHUMED, IMPALED, and others). Mr. Sewage is currently riding high off the success of Exhumed's latest offering "Death Revenge". But the man has so much more to offer. We spoke of the origins of his monicker, his past participation with WOLVES IN THE THRONE ROOM, and his mom's appearance in Decibel Magazine (!). In our News, Views, and Tunes, we pay tribute to our fallen comrades and crank some Ghoul, Impaled, and old school HOLY TERROR, all while enjoying some Lemmys and an awesome cup of Trvekvltcoffee.com!! Horns!!
Give us a call! 321-80-HEAVY (321-804-3289)
E-mail us at radmetal666@gmail.com or info@radioactivemetal.org
This episode is brought to you by Audible. Get a 30-day free trial at http://www.audible.com/radmetal and get a free audiobook download.
Buy a t-shirt! http://radioactivemetal.bigcartel.com