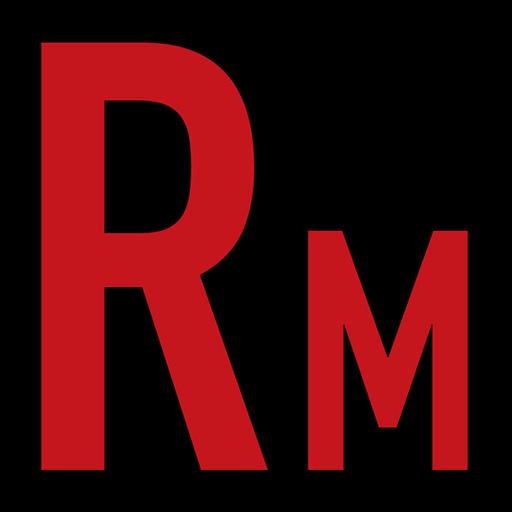 We've said it many times, metal and pro wrestling belong together like peanut butter and chocolate, like Macho Man and Miss Elizabeth, like Kerry King and Tom Araya... Many metalheads are pro wrestling fans and many wrestlers are metal fans. Our guest is a prime (evil) example. She's the inaugural and current SHINE Nova Champion. She's Hell's Favorite Harlot, she's The Priscilla Kelly. We go over her training, her quick rise in the business, and her unconventional and unsettling tactics in the ring. We then dive into her love of heavy metal: how she discovered it, her favorite bands, her first metal concert, and what she did the night before we interviewed her. At the top of the episode, we discuss (metal) coffee, the Master of Puppets demos, meeting Brody King of GOD'S HATE and... Bob Ross?! This one is all over the place! Horns up!!
Give us a call! 321-80-HEAVY (321-804-3289)
E-mail us at radmetal666@gmail.com or info@radioactivemetal.org
This episode is brought to you by Audible. Get a 30-day free trial at http://www.audible.com/radmetal and get a free audiobook download.
Buy a t-shirt! http://radioactivemetal.bigcartel.com