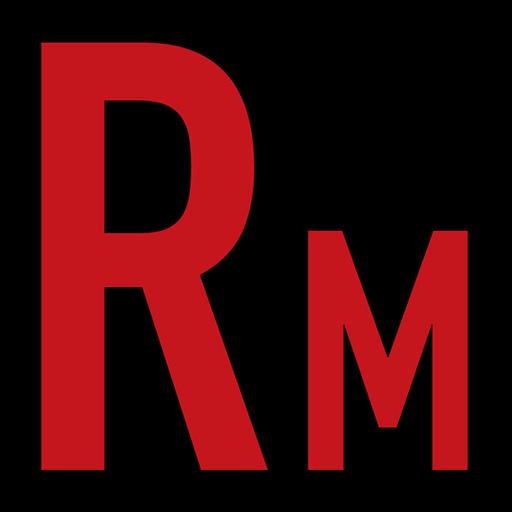 Old school MORBID ANGEL fans rejoice! The Florida legends' last experimental album left a sour taste in the mouths of diehards the world over. Regardless of your personal feelings of said record, rest assured that it's a new day in the Morbid camp. The new album "Kingdoms Disdained" is a return to former glory. It's no small coincidence that Morbid's return to greatness marks the return of bass/vocalist Steve Tucker. We sat down with the man on the verge of the record hitting the stands. We discussed the record, his return to the fold, his reaction to the controversial "Illud Divinum Insanus" album, and fatherhood. In our News, Views, and Tunes, we're loving the new "Master of Puppets" boxset and piss it up with CRYPTOPSY. Horns!!
Give us a call! 321-80-HEAVY (321-804-3289)
E-mail us at radmetal666@gmail.com or info@radioactivemetal.org
This episode is brought to you by Audible. Get a 30-day free trial at http://www.audible.com/radmetal and get a free audiobook download.
Buy a t-shirt! http://radioactivemetal.bigcartel.com