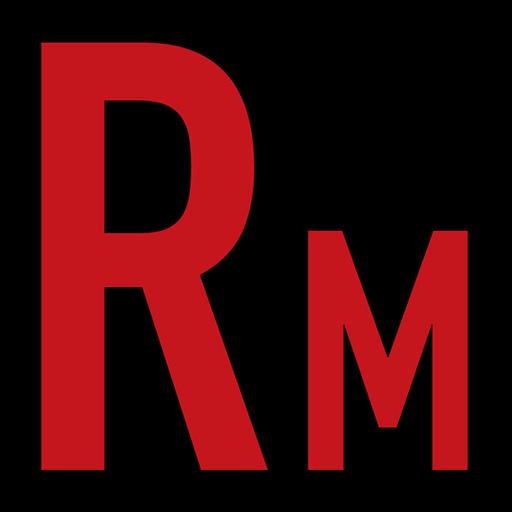 Extreme metallers CATTLE DECAPITATION have been a mainstay on Metal Blade Records since 2002!  All these years, these San Diego veterans have been raising eyebrows throughout the underground. They elicit both positive and negative reactions for their (arguably) controversial artwork and social beliefs. Still on the road supporting their "Anthropocene Extinction" record, we caught up with axeman Josh Elmore. We discuss said awesome record, their unique monicker, and their brutal... no, fucking brutal... video for "Forced Gender Reassignment"! In our News, Views, and Tunes, we announce the 2018 Manitoba Metalfest and crank some Cat Decap, AGGRESSION (Can), and NE OBLIVISCARIS! Horns!!
Give us a call! 321-80-HEAVY (321-804-3289)
E-mail us at radmetal666@gmail.com or info@radioactivemetal.org
This episode is brought to you by Audible. Get a 30-day free trial at http://www.audible.com/radmetal and get a free audiobook download.
Buy a t-shirt! http://radioactivemetal.bigcartel.com