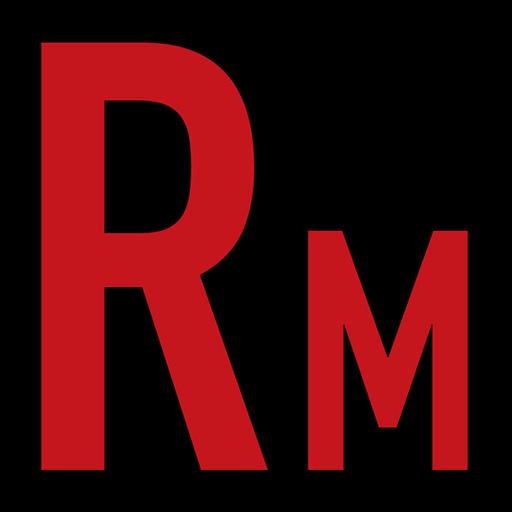 Sometimes, relationship breakups aren't such a bad thing. With musical acts, member changes happen all the time. Sometimes the results are disastrous and sometimes it works out for all parties. But in the case of axe master Dallas Toler-Wade everyone wins! When Mr. Toler-Wade parted with the mighty NILE, we got the awesome NARCOTIC WASTELAND out of the deal. He's currently crossing the country on tour but we couldn't wait for him to hit our town, so we got him on the horn. We discussed their second album, his metal heroes, the challenges of being a new band on a headlining tour, and much more . In our News, Views, and Tunes, we yack about partying with  SUFFOCATION and pay tribute to the immortal Martin Ain! Horns!!
Give us a call! 321-80-HEAVY (321-804-3289)
E-mail us at radmetal666@gmail.com or info@radioactivemetal.org
This episode is brought to you by Audible. Get a 30-day free trial at http://www.audible.com/radmetal and get a free audiobook download.
Buy a t-shirt! http://radioactivemetal.bigcartel.com