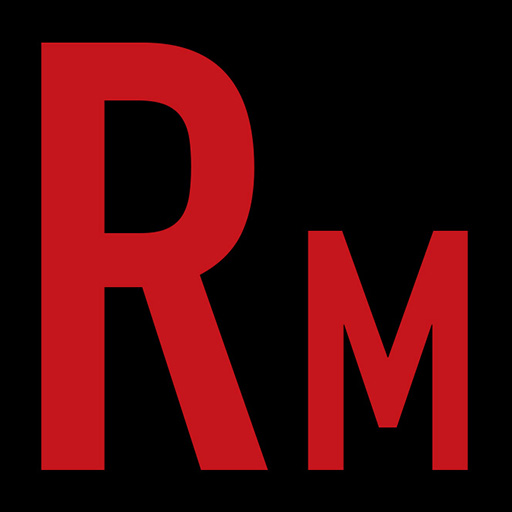 Greeting Boils and Ghouls! It's Halloween! RAM is embracing the spirit of the season with our Creature Features. King Fowley has been the mastermind behind the legendary death metal outfit DECEASED for literally decades. His love of all things that go bump in the night makes The King a perfect Halloween guest. He shares with us some ghastly tales of Deceased's upcoming record and his relationship with Hells Headbangers Records. Mr. Fowley also has his own take on what death metal is and updates us on his other project OCTOBER 31. Great Goblins! In our News, Views, and Tunes, we address the Twiggy Ramirez rape allegation and show our solidarity with the #MeToo Facebook campaign. Musically, we crank some Deceased, the new CLOVEN HOOF, and 7 YEAR BITCH! Happy Halloween and Horns Up!!
Give us a call! 321-80-HEAVY (321-804-3289)
E-mail us at radmetal666@gmail.com or info@radioactivemetal.org
This episode is brought to you by Audible. Get a 30-day free trial at http://www.audible.com/radmetal and get a free audiobook download.
Buy a t-shirt! http://radioactivemetal.bigcartel.com