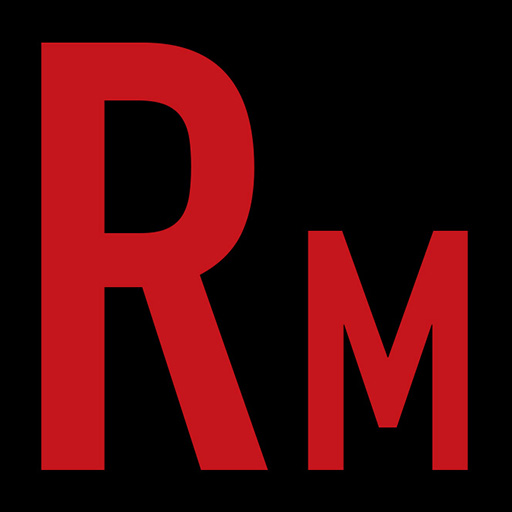 Friday October 13th! There's no more appropriate day for a new album from horror Metal meisters EXHUMED. Now as we're smack dab in the middle of the Halloween season, there's no better Creature to Feature than mainman Matt Harvey. Mr. Harvey holds the record for most appearances on RAM and for damn good reason! Exhumed is a killer band with a killer discography, as well as all his other musical endeavours (GRUESOME, EXPULSION) consistently strike a power chord with us. His encyclopedic knowledge of all things horror is legendary. And he's one sweetheart of a guy. We got into all the whys and wherefores of the new Death Revenge album, talk of his love of horror, and his recent tribute to the immortal George Romero. In our News, Views, and Tunes, we talk some Dave MooStaine (!) and bagpipes in the bathroom (!!). Musically we crank the new Exhumed, IRON MONKEY, and some classic DEATH! Horns!
Give us a call! 321-80-HEAVY (321-804-3289)
E-mail us at radmetal666@gmail.com or info@radioactivemetal.org
This episode is brought to you by Audible. Get a 30-day free trial at http://www.audible.com/radmetal and get a free audiobook download.
Buy a t-shirt! http://radioactivemetal.bigcartel.com