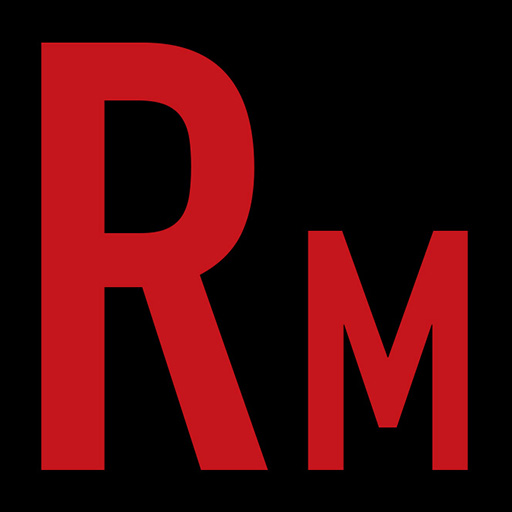 Everyday here at RAM is an adventure. In our valiant attempts to bring a kick ass Creature Feature each week, we find ourselves jumping through some serious hoops. The legendary DARK TRANQUILITY made their way through town recently and we were looking forward to speaking with vox Mikael Stanne. But trying to nail the man down for a few minutes proved taxing. When we did we found ourselves talking, it was in a not so tranquil environment. But a negative turned into a positive as the atmosphere made our chat a unique experience. We spoke of their latest effort Atoma, their vast catalogue, and headlining vs. supporting. In our News, Views, and Tunes, we go deep into the idea of how relevant to Metal the immortal Hugh Hefner was. Musically, we crank the new DT, the new ARCHSPIRE, and some DEBACHERY! Horns!!
Give us a call! 321-80-HEAVY (321-804-3289)
E-mail us at radmetal666@gmail.com or info@radioactivemetal.org
This episode is brought to you by Audible. Get a 30-day free trial at http://www.audible.com/radmetal and get a free audiobook download.
Buy a t-shirt! http://radioactivemetal.bigcartel.com