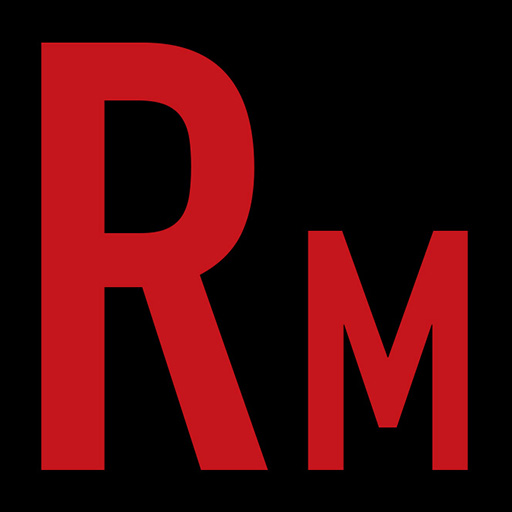 Apart from our good looks and charm, RAM is best known for our kick ass Creature Features. Sometimes though, there's enough going on in the Metal World that we feel we should forego our usual segments and concentrate on the task at hand. Case in point, the Metal News has been monopolized lately by the recent DECAPITATED situation and the Tim Lambesis controversy from a few years ago. Now is an opportune and necessary time to discuss that point where we can no longer separate the art from the artist. Is there a crime against humanity that's so heinous that we no longer want to support the bands at all? Whether it's at the cash register, the box office, or over the airwaves, we all have an opinion. What follows is a conversation not to be unheard! In our News, Views, and Tunes, we pay tribute to BATHORY's dad and crank some ACEPHALIX and MARDUK! Horns!! 
Give us a call! 321-80-HEAVY (321-804-3289)
E-mail us at radmetal666@gmail.com or info@radioactivemetal.org
This episode is brought to you by Audible. Get a 30-day free trial at http://www.audible.com/radmetal and get a free audiobook download.
Buy a t-shirt! http://radioactivemetal.bigcartel.com